Though their games in blue may be over until October, several Rangers were still active in the IIHF Word Championships, which just wrapped up with a 2-1 overtime victory by Sweden over Canada. Here's an update on how the Blueshirts fared in the yearly tournament, held this year in Germany and France….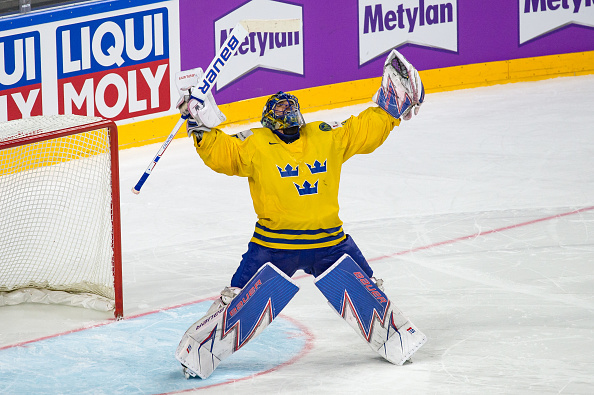 Henrik Lundqvist (Sweden)
It's not the championship Lundqvist wanted, but in perhaps his final time representing his home country on ice, Lundqvist was the dominant self both Rangers fans and his countrymen have come to expect over the past decade-plus, adding IIHF gold to his resume. Joining his twin brother Joel, Lundqvist went 4-0 with an equally impressive 1.31 GAA and .946 save percentage. His most impressive performance came in Sunday's final, where he made 42 saves and four more in the overtime shootout round, earning the victory before Oliver Ekman-Larsson's score ended it. After Lundqvist made the final save, stopping Mitch Marner, a wild celebration ignited, highlighted by William Nylander tackling him in ecstasy. Lundqvist has now earned gold in both the IIHF Worlds and the Olympics (2006). All that's missing is a certain silver trophy…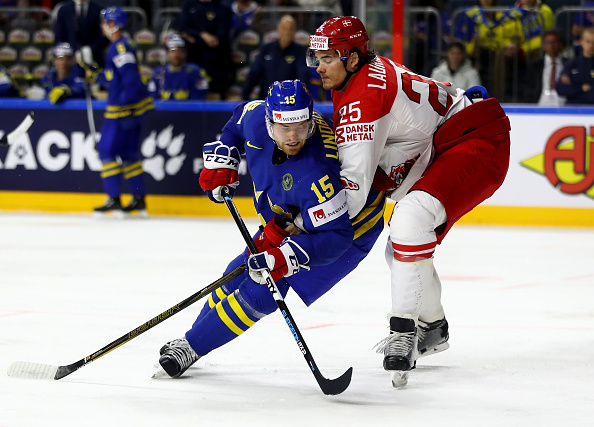 Oscar Lindberg (Sweden)
Lindberg arrived to the proceedings late, but still managed to make an impact for the Swedes. In five games, he earned two assists and put up a plus/minus of +6. This is Lindberg's second time earning gold at the World Championships, first doing so in 2013 in none other than Sweden, when the championship game was held in Stockholm.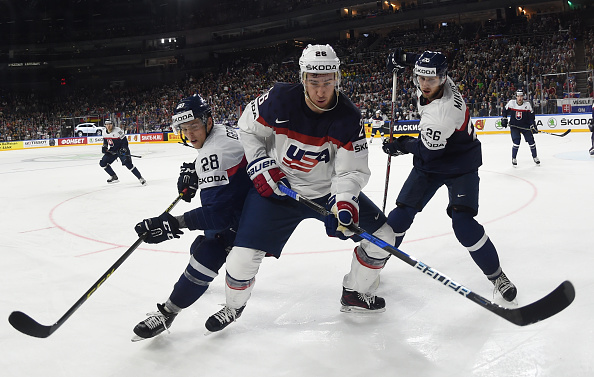 Kevin Hayes (United States)
Though Hayes played just three games, as the USA's time was cut short by a 2-0 loss to Finland in the quarterfinal round, he certainly made an impact. In that trio alone, Hayes had four points, two goals and assists each. His two in the net came in a come-from-behind effort over Russia, during which Hayes scored the game tying goal in the Americans' 5-3 win. Prior, he assisted on both of Johnny Gadreau's goals including the de facto game winner in a 6-1 win over Slovakia.
Brady Skjei (United States)
Skjei likewise kept up his strong play from the playoffs, adding a point, along with fellow New Yorker Anders Lee, via assist on Clayton Keller's opening goal in the Slovakia win. He would finish the brief appearance in the tournament with a plus/minus of +3.
[the_ad id="2694″]